Immigrant and Non-Immigrant Visas
Residency and Citizenship
Asylum and Deportation Defense
Are You Looking For A Competent, Transparent And Caring Attorney?
---
Are you in need of a visa to work in the U.S.?

Do you want to live and work in the U.S. based on an investment in a U.S. enterprise?

Are you facing deportation or have a loved one detained by ICE?
Are you seeking asylum?

Seeking to obtain a green card through an EB-5 investment or labor certification?

Are you seeking to bring family members or your fiancé to the US?

Are you ready to apply for your U.S. citizenship?
Employment and Investment-Based Immigration
Assist with obtaining employment and investment-based visas for businesses, start-ups and investors.
Family-Based Immigration and Citizenship
Assist with applications for permanent residence, work permits, waivers and naturalization.
Assist with obtaining protection in the United States for foreign nationals who have suffered past persecution or fear future persecution in their home countries based on the account of their race, religion, nationality, membership in a social group, or political opinion.
Represent clients in Immigration Court and file appeals with the Board of Immigration Appeals (BIA) and Circuit Court.
Lizette M Sierra PA is a full-service immigration law firm focused in all areas of immigration law, from visas and green cards to deportation defense.
If the Practice Area you are looking for is not listed, please send our team a message by clicking here.
VIEW PRACTICE AREAS
Employment-Based Immigration

Investment-Based Immigration

Family-Based Immigration

Marriage & Fiancé Visas

Citizenship

Asylum

Deportation Defense

Detained by ICE

Other Visas
Lizette Sierra is a Miami-based immigration lawyer with over 15 years of experience in helping people from all walks of life. Your immigration status is not something to entrust to just anyone. Schedule a consultation today to learn how Lizette can help you achieve your American Dream.
SCHEDULE A CONSULTATION
Meet Lizette M. Sierra!
---
When she is not helping you achieve your American dream, she is bonding with her family. She is in the gym training for the next bikini competition and living a strict regimen of exercise and diet. She is spending time in the outdoors and traveling the world.
SCHEDULE A CONSULTATION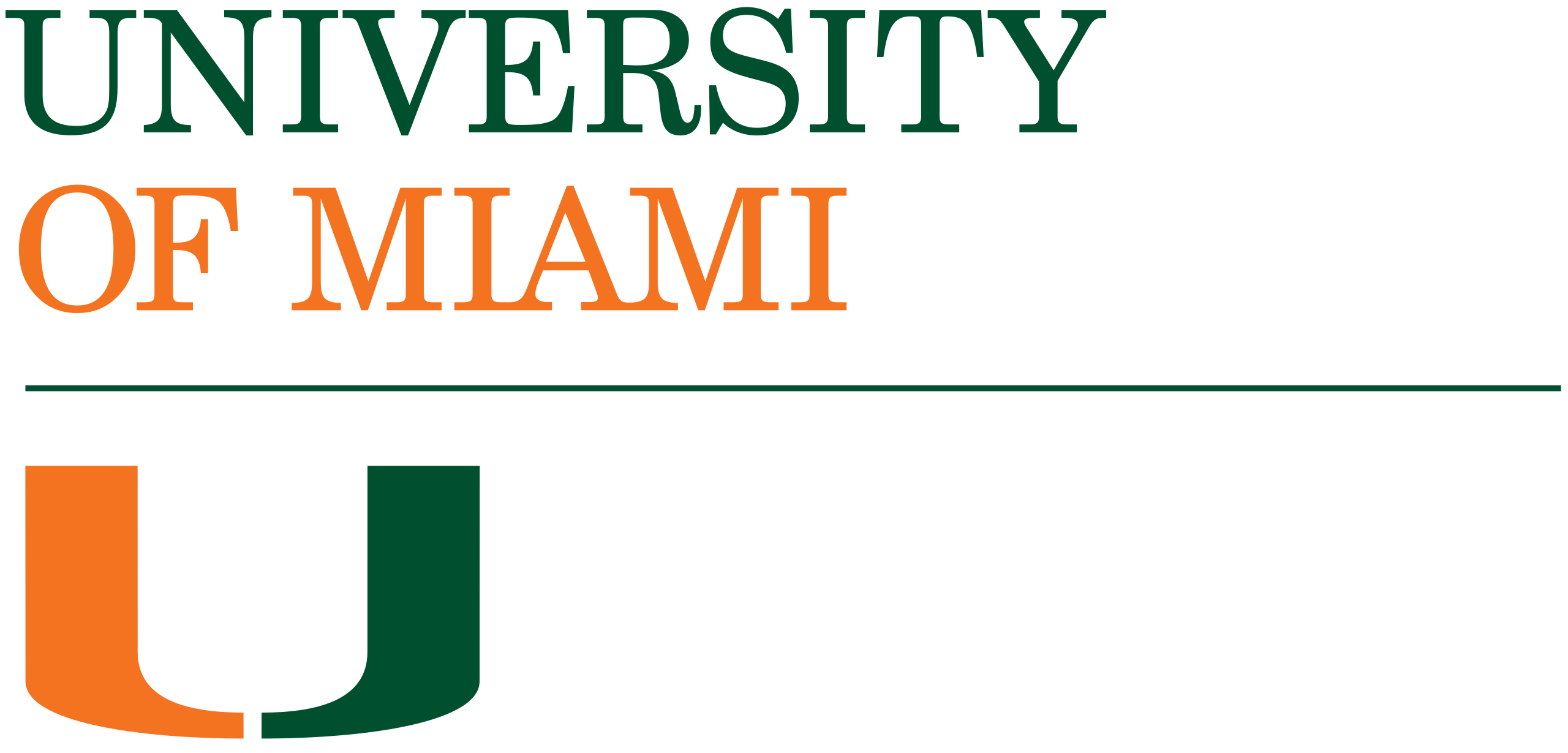 ---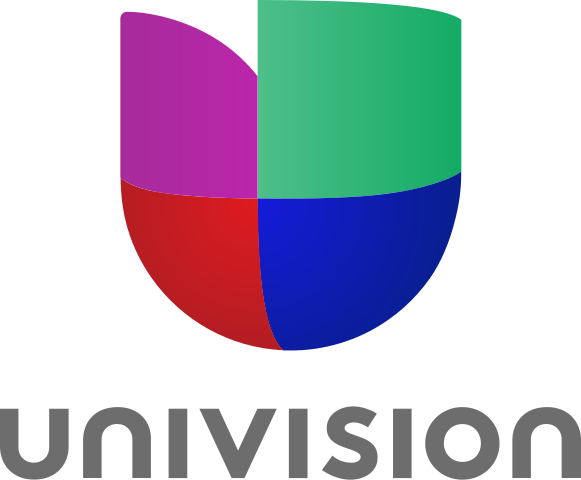 WHAT OUR CLIENTS HAVE TO SAY...